Summer is here and that means TRAVEL TIME! Find out my curated list of cool travel gadgets that will help you save time and money. Some of them are just too fun to miss, others add extra convenience to our experiences, yet others open up new realms in the world of technology. 
Special homage to the late Kate Spade on her , 
EVERPURSE KATE SPADE SMALL HARMONY CLOCKTOWER/BLACK TOTE


This purse has a built-in phone charger! It's a bag as beautiful and powerful as you. We created the technology that powers this handbag with you in mind. You have places to go, people to see, and no time to stay plugged into the wall. We partnered with kate spade to create this charging purse because we believe fashion and function should always go hand in hand. This beautiful tote will keep you charged all day long, from the office to evening drinks. Simply slide your phone into the charging pocket and never run out of power again. Place your bag on the included wireless charging mat to recharge the bag, because staying charged is always in style. Fits up to a Macbook 13″, zip closure on top. Comes with everything you need to stay powered.
WILLIAM LEATHER DUFFLE BAG
JBL Flip 4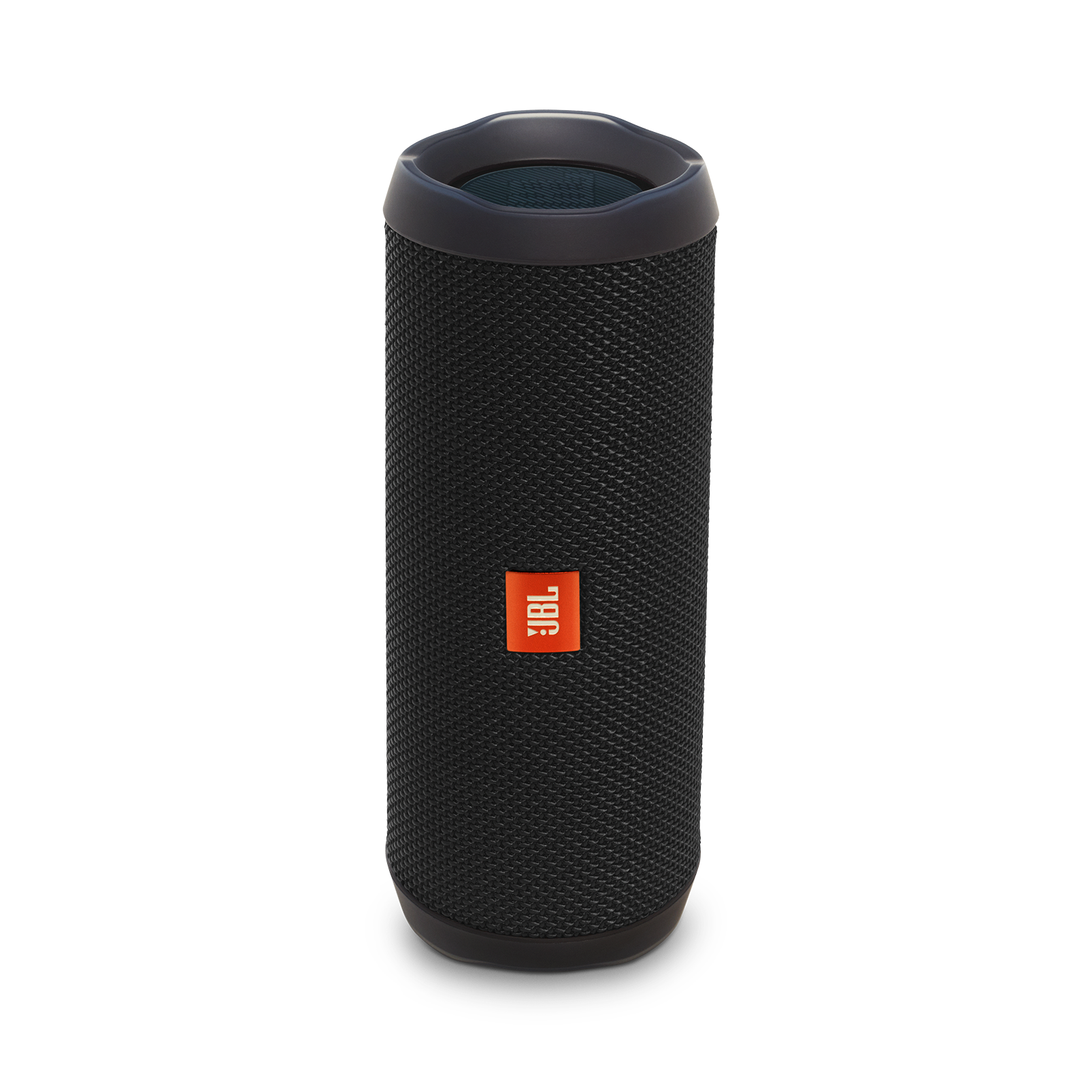 Kindle Voyage E-reader, 6″ High-Resolution Display (300 ppi) with Adaptive Built-in Light
ISSA 
Hybrid
IPHONE POWRTABS
que Bottle
Which one is your Favorite Gadget?
Previously published on Fabulously 50 Magazine 4/18